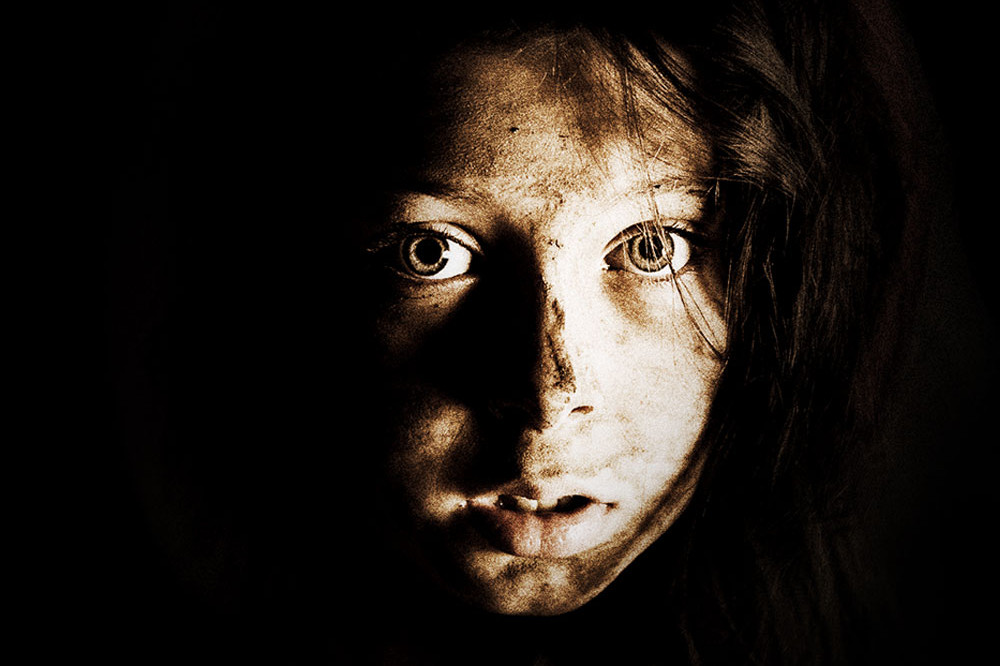 CANNES: MAD MEN'S ELISABETH MOSS BOARDS HORROR THERE ARE MONSTERS
7th May, 2015
CANNES: MAD MEN'S ELISABETH MOSS BOARDS HORROR THERE ARE MONSTERS
7th May, 2015
Screen Daily by Andreas Wiseman
EXCLUSIVE: Mad Men star to lead horror from American Hustle producer Richard Suckle; Embankment to sell.
Elisabeth Moss, star of TV dramas Mad Men and Top of the Lake, has signed on to lead the cast of writer-director Bryan Bertino's horror There Are Monsters, which will be produced by American Hustle producer Richard Suckle and Adrienne Biddle.
Bertino's script follows a single mum and her terrified young daughter who are trapped and tormented by a mysterious creature.
Embankment Films will handle international sales and has begun discussions with buyers heading into Cannes.
Suckle produces under his Atlas Entertainment banner alongside Biddle of Unbroken Pictures, who also produced Bertino's Mockingbird.
Sonny Mallhi, exec on Bertino's 2008 horror hit The Strangers, as well as House at the End of the Street andThe Roommate, is executive producer.
Pre-production is due to get underway in fall 2014.
Bertino said: "I love telling stories about fear – fear of the unknown and fear of the things inside us. Horror can cut through the complexities of life and force us to find something deeper within ourselves. What do we really care about in life? Fear can show us."
Moss is represented by Gay Ribisi, WME and Independent Talent in the UK, Bertino by UTA and Sloane Offer.