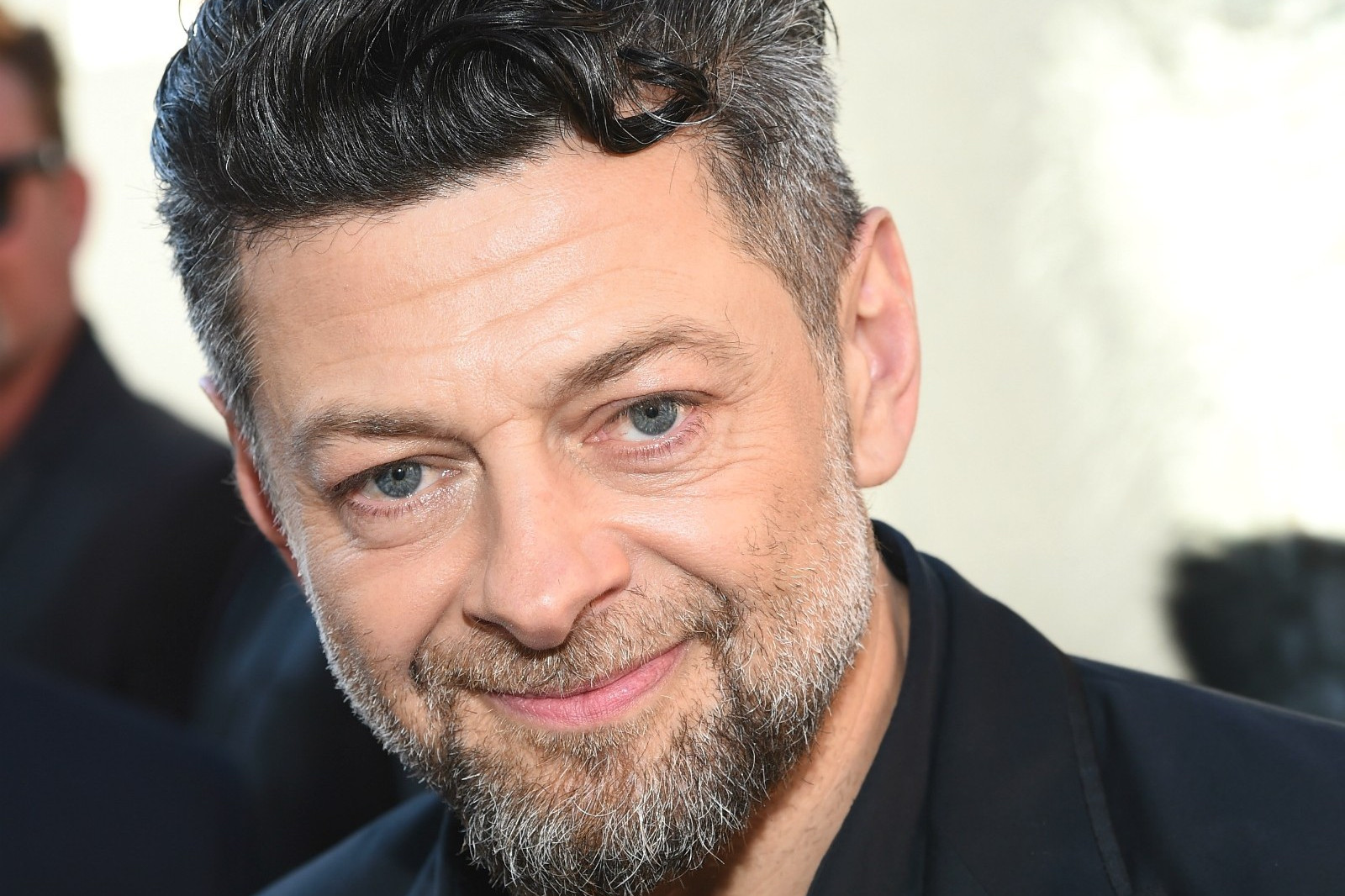 'BREATHE' REVIEW BY DEADLINE
9th Oct, 2017
'BREATHE' REVIEW BY DEADLINE
9th Oct, 2017
Deadline by Peter Hammond
Bleecker Street
Andrew Garfield & Claire Foy Deliver Two Of The Year's Best Performances In Moving True Story
Andy Serkis might be best known as Caesar in the Planet of the Apes reboot films or Gollum in the Lord of the Rings franchise, but he's about to surprise the world with his ability behind the scenes in a very different kind of movie.
'Breathe's Andrew Garfield On 'How We Can Create Lives Of Meaning And Joy' Amidst Tragedy…
Serkis makes his directorial debut with Breathe, the true story of Robin Cavendish, who became tethered to a breathing machine in order to stay alive after contracting polio in 1958 at age 28. With his wife Diana driving him to keep a will to live, he went on with his life and family for several decades after first being told he wouldn't last a year. This is definitely not the kind of material we have associated the clearly multi-talented Serkis with in the past, but he does the Cavendish story proud in a movie that gives us hope for the human spirit, an inspiring and beautiful film that blissfully avoids the clichés of a genre that can get maudlin and sappy very quickly.
As I say in my video review (click the link above to watch), a better comparison for Breathe is 2014's The Theory of Everything, with Eddie Redmayne and Felicity Jones as Stephen and Jane Hawkins as they struggle to rise above Hawking's debilitating condition. That's what Cavendish does as well with the unstoppable optimism of his wife. As played by Andrew Garfield and Claire Foy, we have another pair of actors in a heart-wrenching drama that deserve strong awards consideration.
Coming off his Oscar-nominated role in Hacksaw Ridge, Garfield has a tough job here as he must emote with limited facial expression and body movement, always delivering dialogue to the distinct rhythm of his breathing apparatus that keeps him going. He pulls off a performance that is brilliant, played mostly from a bed or later a wheelchair after he develops a device that lets him breathe while moving around outside. Physically it is a true challenge he brings off flawlessly. Foy, star of Netflix drama series The Crown, is equally unforgettable here as the determined, newly married wife, whose life has taken a turn she never would have suspected but who deals with it with steely and unwavering determination. In many ways Diana Cavendish is the driving force of this film, and Foy knocks it out of the park.
Bleecker Street/Participant Media
Screenwriter William Nicholson (Gladiator) keeps the temptation to go for tears at a minimum as his script emphasizes the power of the human spirit over what most would see as a losing battle. Far from it, as Breathe proves that Cavendishes — both of them — are winners in the best sense of the word. Hugh Bonneville and Diana Rigg are among the bigger names in a finely tuned supporting cast, and Serkis has assembled a first-rate production team to make the modestly budgeted British drama look far more expensive that it is. Special props to Robert Richardson's exquisite, period-flavored cinematography and Nitin Sawhney's fine score.
This movie is very special indeed. It's life-affirming, and if that is something you need right now — and don't we all? — you will be sorry if you miss it. The producer is Jonathan Cavendish, Robin and Diana's son who has been working in the business for a quarter-century on such movies as Bridget Jones's Diary and its first sequel and Elizabeth: The Golden Age. But now with Breathe, he clearly has found his most personal film. Bleecker Street puts it out in limited release Friday after premieres at the Toronto and London film festivals.
Do you plan to see Breathe? Let us know what you think.