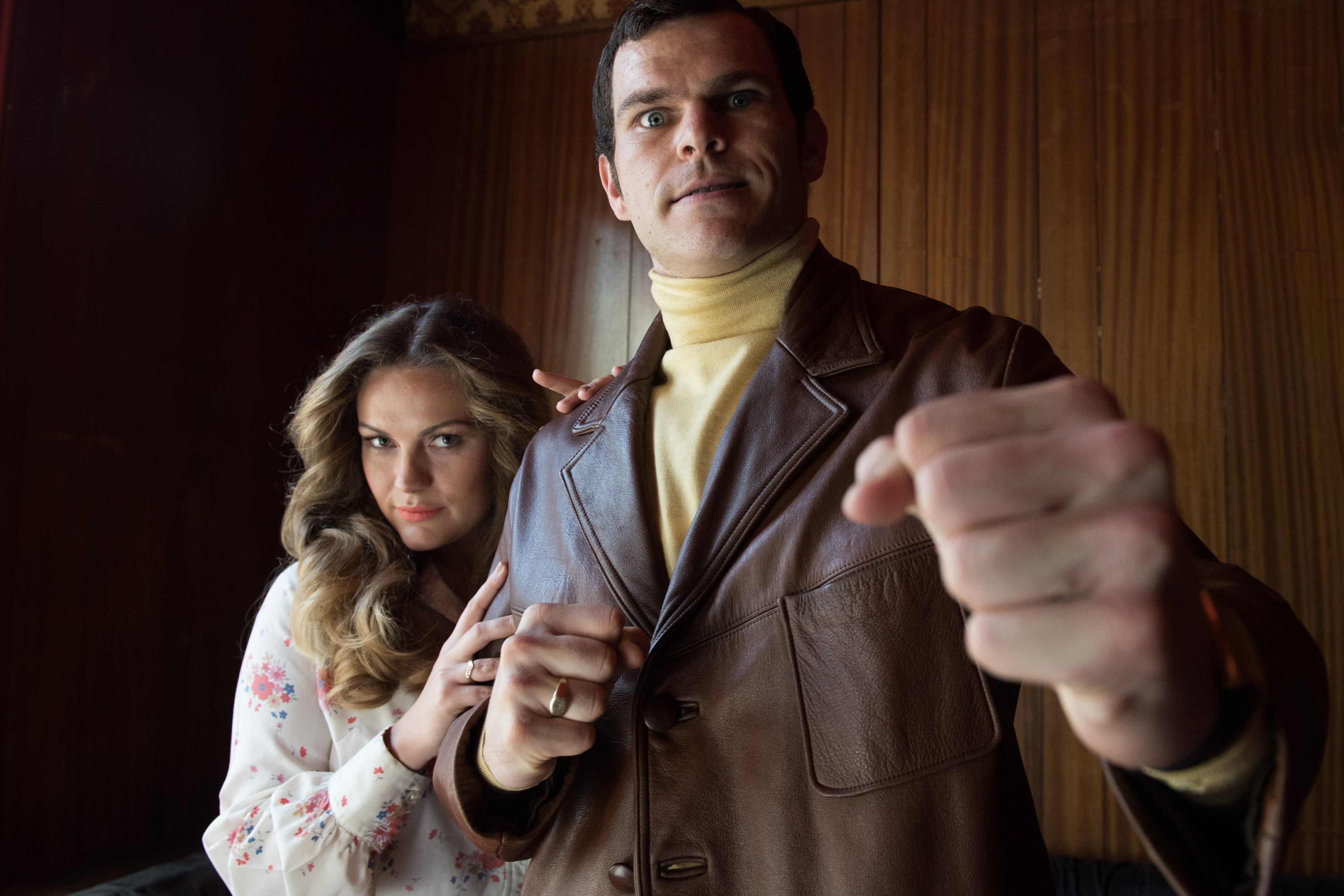 BOXING MOVIE 'MY NAME IS LENNY' STARTS TO SHOOT IN LONDON
22nd Aug, 2016
BOXING MOVIE 'MY NAME IS LENNY' STARTS TO SHOOT IN LONDON
22nd Aug, 2016
Variety by Leo Barraclough
Boxing movie "My Name Is Lenny," which stars "Mad Max: Fury Road" and "X-Men: Apocalypse" actor Josh Helman, has started filming in London.
Principal photography on the film, which is produced by Salon Pictures and will be released in the U.K. by Lionsgate, is expected to take place over four weeks in North London neighborhoods Hoxton and Islington.
The pic is based on the true life story of bare-knuckle fighter Lenny McLean, also known as "The Guv'nor." Helman stars as the boxer, with Chanel Cresswell, a BAFTA winner with "This Is England: 90," as his wife, Val McLean. UFC middleweight champion Michael Bisping ("Twin Peaks," "xXx: Return of Xander Cage") plays his arch rival, Roy "Pretty Boy" Shaw.
The supporting cast features Michael Gambon ("Harry Potter" series, "Hail, Caesar!"), Nick Moran ("Lock, Stock and Two Smoking Barrels," "Harry Potter and the Deathly Hallows"), Jennifer Brooke ("Astral"), Charley Palmer Rothwell ("Legend," "Ripper Street"), and the current bare-knuckle boxing world champion, Decca Heggie.
Directed by Ron Scalpello ("Offender," "Pressure," "Bobby"), the screenplay is by Paul Van Carter ("Offender," "The Guv'nor") and Martin Askew ("Snow in Paradise," "Rocknrolla").
"The film chronicles Lenny McLean's origin as a young street fighter in 1970s East End London, the haunting effects of horrific childhood abuse, and his bitter rivalry with Roy Shaw across three unlicensed boxing matches, culminating in Lenny taking the championship title of 'The Guv'nor,'" according to a press statement.
In his later life, McLean went on to become a bestselling author, and had roles in TV and film, the best known being "Barry the Baptist" in Guy Ritchie's debut "Lock Stock and Two Smoking Barrels," shortly before he died in 1998.
Van Carter and fellow Salon founder Nick Taussig produce, alongside Jamie McLean, son of Lenny, and Michael Mendelsohn of Patriot Pictures. Salon's Christopher J. Reynolds executive produces. Mendelsohn's Union Patriot Capital will fully finance the picture, and Embankment Films' Tim Haslam and Hugo Grumbar are handling international sales.
Salon has also produced the feature documentary "The Guv'nor" about McLean, which will be released by Lionsgate on DVD from Oct. 10.
Salon recently wrapped on Jonathan Teplitzky's "Churchill," starring Brian Cox and Miranda Richardson.