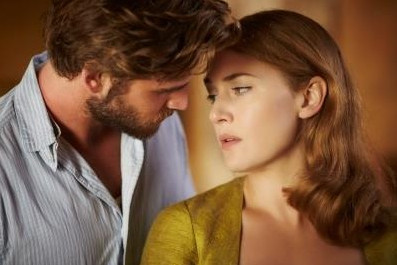 BOX OFFICE REPORT: THE DRESSMAKER FILLS CINEMAS
10th Nov, 2015
BOX OFFICE REPORT: THE DRESSMAKER FILLS CINEMAS
10th Nov, 2015
The Dressmaker fills cinemas for a second $3m+ weekend
The total take of the top 20 movies was again just under $10m for what should be the last time for a few weeks. The new Bond movie Spectre opens next weekend and then The Hunger Games: Mockingjay Part 2 opens the weekend after that.
The Dressmaker accounted for one of every three tickets sold last weekend as it had a second successive $3m+ weekend. The movie's total box office has passed $8m and is headed for a $10m+ result. The movie lingered on 382 screens with an impressive $8,019 screen average.
The Martian is another box office marvel which has lived in the top two for six weeks with a weekend take of $1.44m contributing to its total take of $25.3m to-date.
Ranking next on the weekend chart were Bridge Of Spies with $973,000 on its third weekend and The Last Witch Hunter with $873,000 on its second weekend.
The highest-ranked new release was the wonderfully titled horror spoof Scouts Guide To The Zombie Apocalypse with $485,000.
The romantic comedy Man Up with Simon Pegg and Lake Bell debuted on 103 screens to $197,000.
The weekend's screen average champ was the Chinese comedy Ex-Files 2: The Backup Strike Back on just nine screens with a screen average of $10,661.