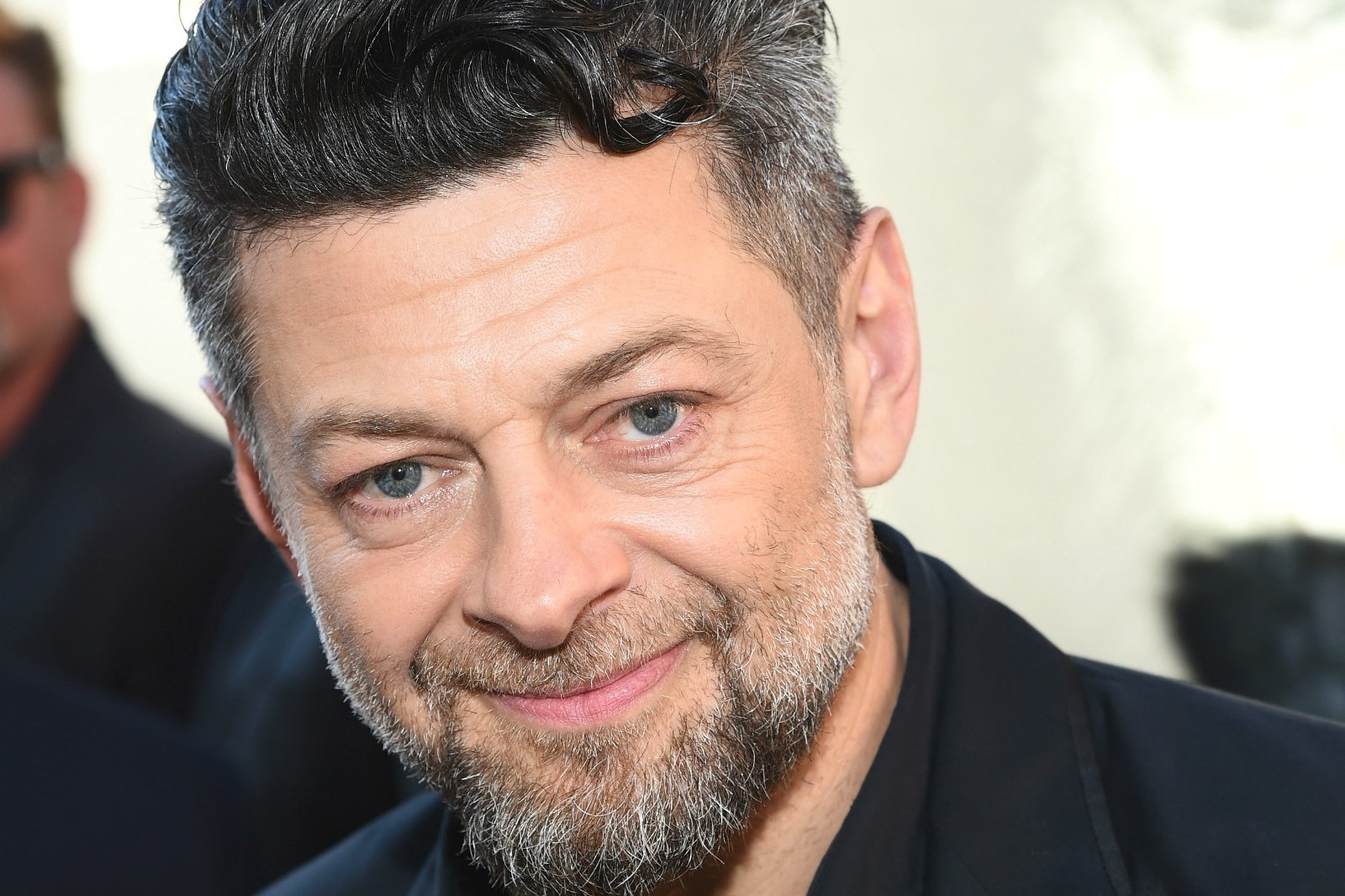 BLEECKER STREET, PARTICIPANT ACQUIRE 'BREATHE'
10th Sep, 2016
BLEECKER STREET, PARTICIPANT ACQUIRE 'BREATHE'
10th Sep, 2016
Screen Daily by Jeremy Kay
Bleecker Street and Participant Media have jointly acquired North American rights from Embankment to Andy Serkis' feature directorial debut.
Andrew Garfield, an awards season prospect with Hacksaw Ridge, stars in the inspirational true story of polio survivor Robin Cavendish.
Doctors gave Cavendish three months to live when he contracted the disease at the age of 28, yet even though he could only breathe with the help of a machine, he travelled the world with his wife to inspire others and lived to be 64.
Claire Foy plays Cavendish's wife and the cast includes Hugh Bonneville and Tom Hollander. William Nicholson wrote the screenplay.
Jonathan Cavendish produced Breathe for The Imaginarium Studios, while executive producers are Phil Robertson for The Imaginarium, Claudia Blüemhuber and Ian Hutchinson for Silver Reel and Christine Langan for BBC Films. Silver Reel, BBC Films and the BFI financedBreathe.
Embankment handles international rights and has closed pre-sales in around 30 territories. The film is expected to be ready for a 2017 release.
"Breathe is an important film for us at The Imaginarium," said Serkis. "Our company has all aspects of great performance at the centre of everything we do, and Andrew Garfield and Claire Foy give extraordinary performances in our film.
"We are thrilled that Bleecker Street and Participant Media share our enthusiasm and excitement for Breathe, and we are confident that they are the right theatrical partners for us in North America."
Bleecker Street CEO Andrew Karpen said: "We were so moved by William's script and the powerful and inspirational story of Robin and Diana's lives. We are really excited to be working with Andy, Imaginarium and Embankment on such a joyous and beautiful story."
Participant Media executive vice-president of narrative film Jonathan King added: "Andy is an exciting and innovative filmmaker and we have been looking forward to working with him for years. We are especially grateful to Jonathan Cavendish for letting us be a part of bringing his family's inspirational story to the screen."