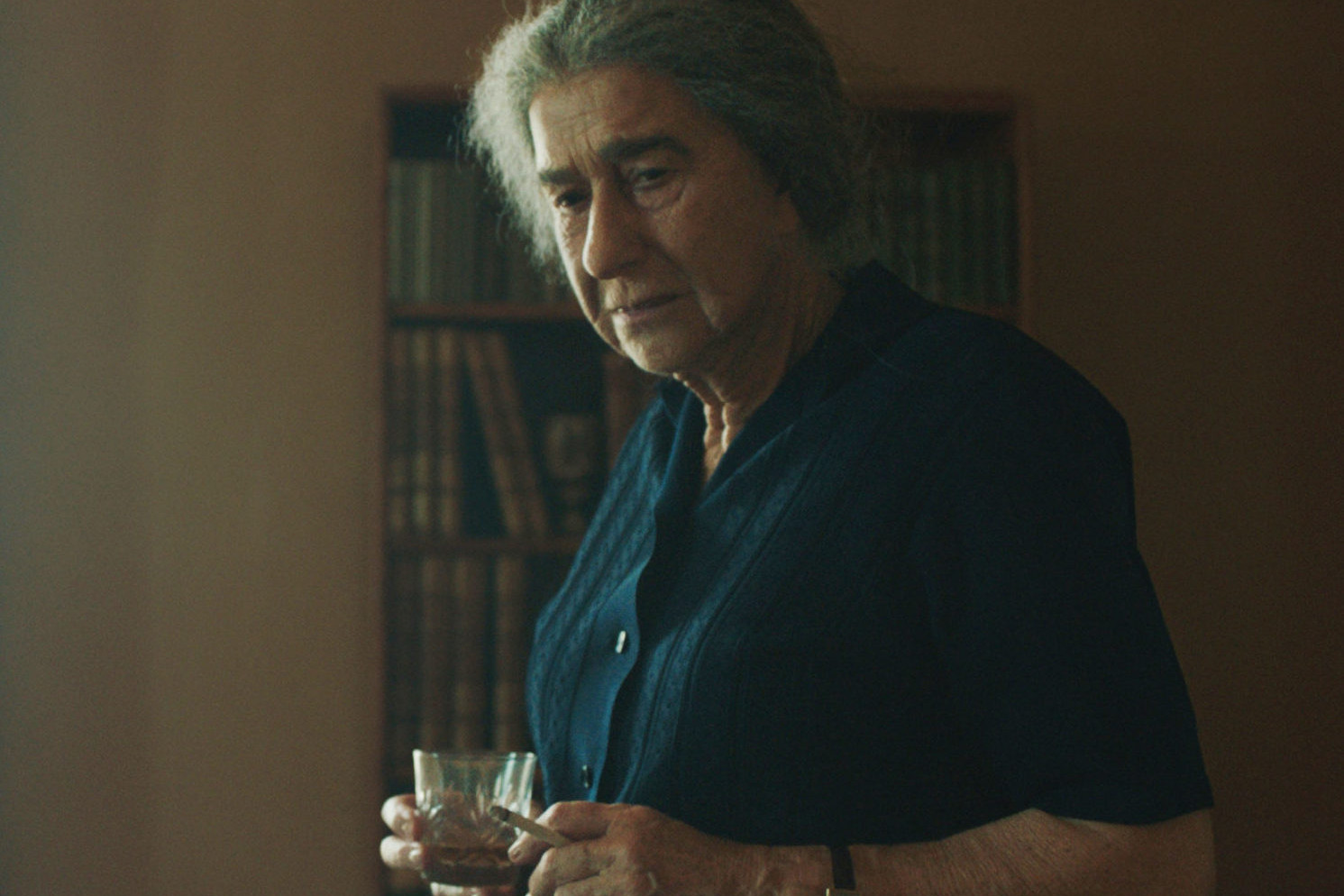 BERLIN FILM FESTIVAL ADDS EIGHT TITLES TO BERLINALE SPECIAL LINEUP INCLUDING 'GOLDA' STARRING HELEN MIRREN & CAMILLE COTTIN
15th Jan, 2023
BERLIN FILM FESTIVAL ADDS EIGHT TITLES TO BERLINALE SPECIAL LINEUP INCLUDING 'GOLDA' STARRING HELEN MIRREN & CAMILLE COTTIN
15th Jan, 2023
The Berlin Film Festival today announced eight titles that have been added to its Berlinale Special program. The new crop of films includes Golda, starring Helen Mirren, Camille Cottin, and Liev Schreiber.
Directed by Guy Nattiv from a screenplay by Nicholas Martin, the pic follows the intensely dramatic and high-stakes responsibilities and decisions that Golda Meir, former Israeli prime minister, faced during the 1973 Yom Kippur War. Mirren stars as Meir. Jane Hooks and Michael Kuhn are producers on the pic. Embankment is handling sales.
Other titles added to the program include Netflix's Kill Boksoon. Jeon Do-Yeon, who won the best actress award at Cannes in 2007 for Secret Sunshine, stars in the pic, which follows a single mother and renowned hired killer who struggles to find a balance between her personal and work life.
Also selected is Andrea Di Stefano's Last Night of Amore, starring Pierfrancesco Favino, Linda Caridi, Antonio Gerardi, and Francesco Di Leva. The pic tells the story of a police lieutenant on the night before his retirement who is called to investigate a crime scene where his best friend and long-time partner Dino has been killed during a diamond heist.
Berlin has also unveiled the titles that will make up its forum section. The film selection will include Dick Fontaine's 1982 documentary I Heard It through the Grapevine, recently restored by the Harvard Film Archive. The doc follows Fontaine as he travels through the southern states of the USA with writer James Baldwin by his side.
Check out the full list of additions below:
Berlinale Special
GoldaKill BoksoonMassimo Troisi: Somebody Down There Likes Me (Laggiù qualcuno mi ama )Last Night of Amore (L'ultima notte di Amore)Mad Fate (Ming On)Sun and Concrete (Sonne und Beton)Talk To MeDer vermessene Mensch
ForumAufenthaltserlaubnis by Antonio SkármetaEin Herbst im Ländchen Bärwalde by Gautam BoraI Heard It through the Grapevine by Dick FontaineThe Battle of the Sacred Tree by Wanjiru KinyanjuiBlack Head by Korhan YurtseverA Lover & Killer of Colour by Wanjiru KinyanjuiI, Your Mother by Safi FayeMein Vater, der Gastarbeiter by Yüksel YavuzOther than That, I'm Fine by Eren AksuAll in Order by Sohrab Shahid SalessOyoyo by by Chetna VoraThe Devil Queen by Antonio Carlos da Fontoura