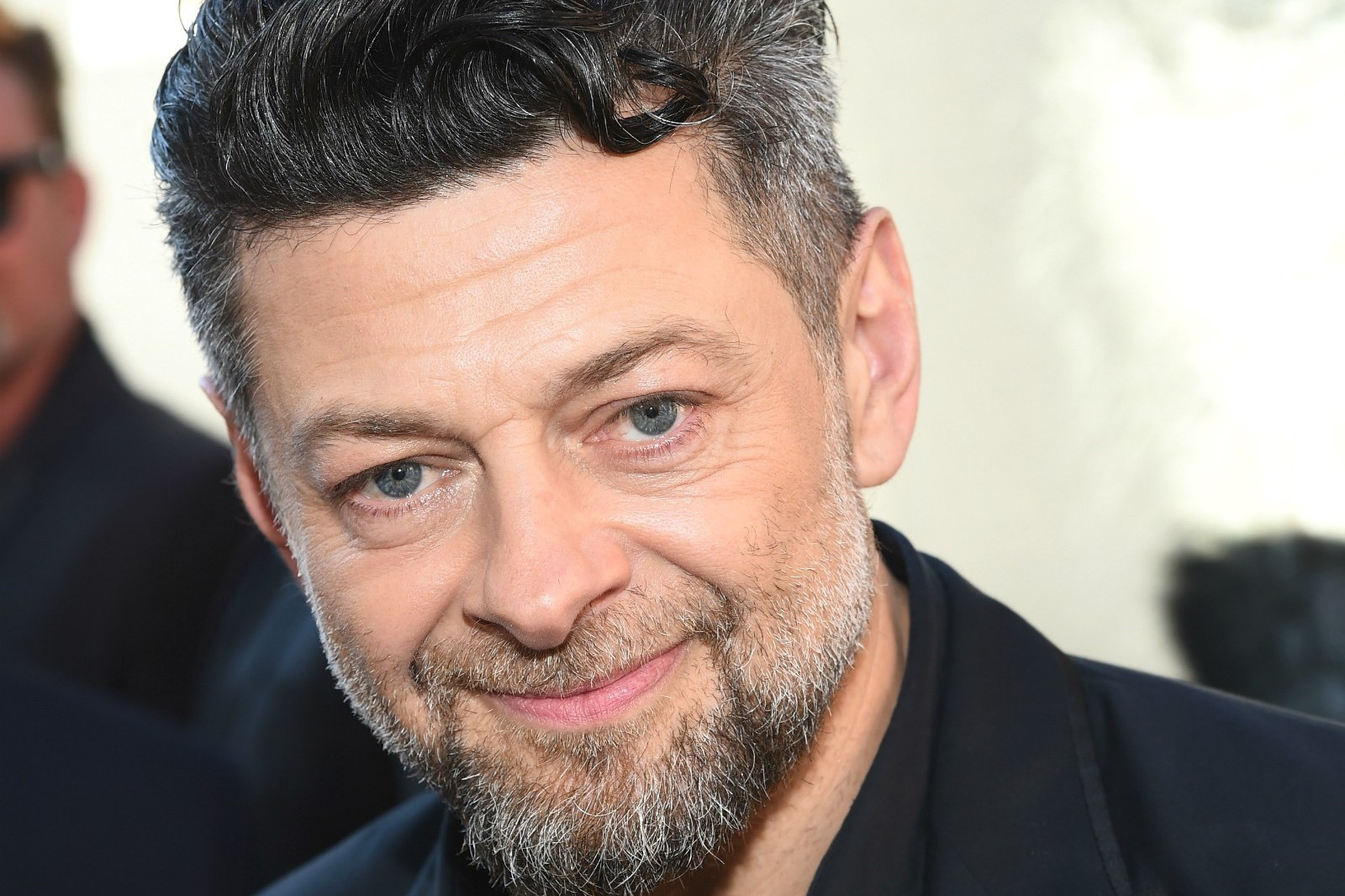 ANDY SERKIS' 'BREATHE' TO BE TOPLINED BY ANDREW GARFIELD, CLAIRE FOY
5th May, 2016
ANDY SERKIS' 'BREATHE' TO BE TOPLINED BY ANDREW GARFIELD, CLAIRE FOY
5th May, 2016
Screen Daily by Tom Grater
Garfield plays a man paralysed by polio in the Imaginarium Studios production; Embankment launches sales.
Andy Serkis will direct Andrew Garfield (The Social Network) and Claire Foy (The Lady In The Van) inBreathe, the story of a couple who, after the husband is paralysed by polio, refuse to give in to his disability, setting off to travel the world.
Currently in pre-production, the project is being produced by Jonathan Cavendish (Bridget Jones's Diary) for The Imaginarium Studios. BBC Films are co-financing.
Two time Oscar-nominee William Nicholson (Gladiator) has penned the screenplay.
London-based Embankment Films are handling sales on the project, which has begun pre-sales in the lead up to Cannes next week. The sales outfit are co-representing domestic rights with CAA.
Director Serkis said of the project: "[Andrew Garfield] is a remarkably gifted actor, capable of finding and expressing the deep emotions experienced by Robin, in spite of his disability."
Producer Cavendish added: "[Andy Serkis] is a visionary director with a superb take on this unusual and uplifting material. And above all, he is a superb director of actors.''
Other projects on The Imaginarium Studios' slate includeJungle Book: Origins and Animal Farm.
Both Garfield and Foy are former Screen Stars of Tomorrow.