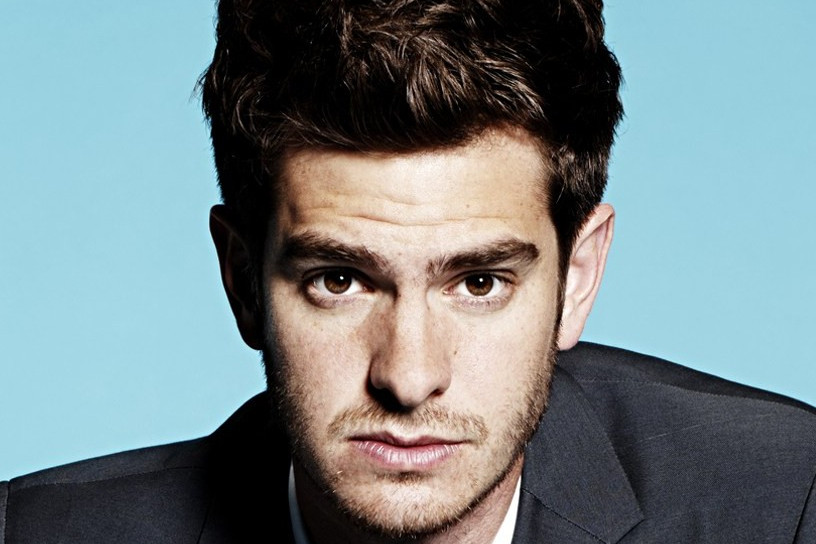 ANDREW GARFIELD, CLAIRE FOY BOARD ANDY SERKIS' 'BREATHE'- CANNES
5th May, 2016
ANDREW GARFIELD, CLAIRE FOY BOARD ANDY SERKIS' 'BREATHE'- CANNES
5th May, 2016
EXCLUSIVE: Andrew Garfield and Claire Foy are in talks to board Andy Serkis' directorial effort Breathe, based on the true story of Robin (Garfield), a handsome, brilliant and adventurous man whose life takes a dramatic turn when polio leaves him paralyzed. Foy will star as Robin's devoted and determined wife Diana. Together they refuse to be imprisoned by his suffering, traveling the world and transforming the lives of others with their humor, courage and lust for life. William Nicholson (Gladiator) has written the script, which is generating buzz in the pre-sales market ahead of Cannes. Jonathan Cavendish, Serkis' partner in The Imaginarium Studios, is producing. Embankment is selling the film at Cannes and co-repping domestic rights with CAA. BBC Films is co-financing.
"I'm very excited by the prospect of working with Andrew," said Serkis. "He is a remarkably gifted actor, capable of finding and expressing the deep emotions experienced by Robin, in spite of his disability. Claire is blessed with a diverse and exceptional range of work and is one of the UK's most respected young actresses – she's the perfect emotional foil to Andrew's Robin and brings great strength of character to the pivotal role of Diana'.
Garfield is much in-demand. He has two major features in the pipeline. In Mel Gibson'sHacksaw Ridge, he plays WWII U.S. Army Medic Desmond T. Doss, who during the Battle of Okinawa refused to kill people. He became the first Conscientious Objector in American history to be awarded the Congressional Medal of Honor. In Martin Scorsese's long-in-the-works historical epic Silence, two Jesuit priests in the 17th century face violence and persecution when they travel to Japan to locate their mentor and propagate Christianity. Liam Neeson and Adam Driver star in that alongside Garfield.
Foy is coming off the role of a lifetime as Queen Elizabeth II in Netflix's $100 million event series The Crown, which follows Britain's longest-serving monarch through a turbulent 20th century of events and into the latter days of her reign. Peter Morgan has created and written that show, with Left Bank Pictures producing.
Garfield is repped by Gordon and French and CAA. Foy is repped by Independent Talent Group. Serkis is repped by CAA and Principal Entertainment LA.