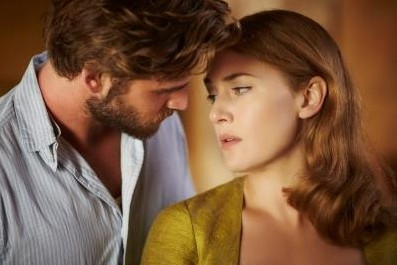 AMAZON STUDIOS BUYS 'THE SALESMAN', 'THE DRESSMAKER'
18th May, 2016
AMAZON STUDIOS BUYS 'THE SALESMAN', 'THE DRESSMAKER'
18th May, 2016
Screen Daily by Jeremy Kay
The story of Cannes 2016 continued apace on Wednesday as Asghar Farhadi's late addition to the Competition became one of the latest titles headed for Prime Video customers.
Cohen Media Group is the US theatrical partner on The Salesman, which centres on a couple whose relationship turns violent due to societal pressures. Farhadi regulars Taraneh Alidoosti and Shahab Hosseini star. Amazon Studios acquired North American rights.
Amazon Studios has also acquired US rights from CAA to Australian revenge comedy The Dressmaker starring Kate Winslet.
The Australian hit will open theatrically in autumn.