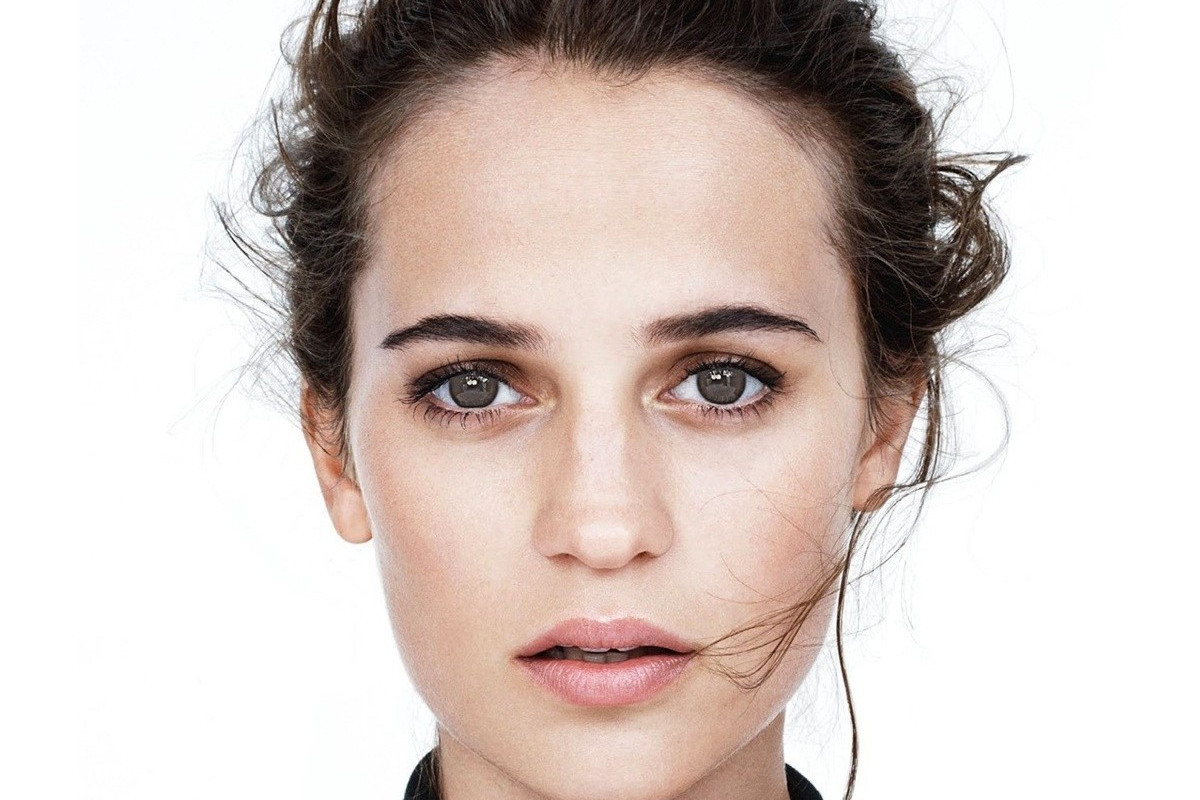 ALICIA VIKANDER, JAMES MCAVOY ROMANTIC THRILLER DEBUTING IN BERLIN MARKET
28th Jan, 2016
ALICIA VIKANDER, JAMES MCAVOY ROMANTIC THRILLER DEBUTING IN BERLIN MARKET
28th Jan, 2016
EMBANKMENT BOARDS WIM WENDERS' 'SUBMERGENCE' AS INTERNATIONAL SALES AGENT.
One of the prestige titles making its bow at next month's European Film Market in Berlin has taken shape.
Embankment Pictures has boarded Submergence, Wim Wenders' next narrative project, which stars current Hollywood "It" girl and Oscar-nominee Alicia Vikander alongside James McAvoy, as international sales agent.
The company plans to introduce the film to buyers in Berlin, with UTA repping the film for domestic sales.
Adapted from J.M Ledgard's novel of the same name, Submergence will see Vikander star as Danielle, an ocean explorer facing a terrifying, pioneering descent into the Arctic abyss. McAvoy stars as her soulmate James, a contractor accused of being a spy and interrogated by African jihadists. Facing life-or-death ordeals, worlds apart, each must find courage from their deep emotional connection to endure and overcome their extreme circumstances.
"I'm so excited to work with these two great young actors on Submergence!" said Wenders. "It is an utterly contemporary story, thrilling and deeply moving at the same time, spanning continents and oceans, facing two big threats to our world today: climate change and terrorism. Alicia and James are the perfect cast for this once in a generation love story: highly sensitive, passionate and fiercely committed."
Submergence is produced by Cameron Lamb's Lila 9th Productions, together with Backup Media and Neue Road Movies and starts shooting in March 2016 throughout Spain, Germany and France.