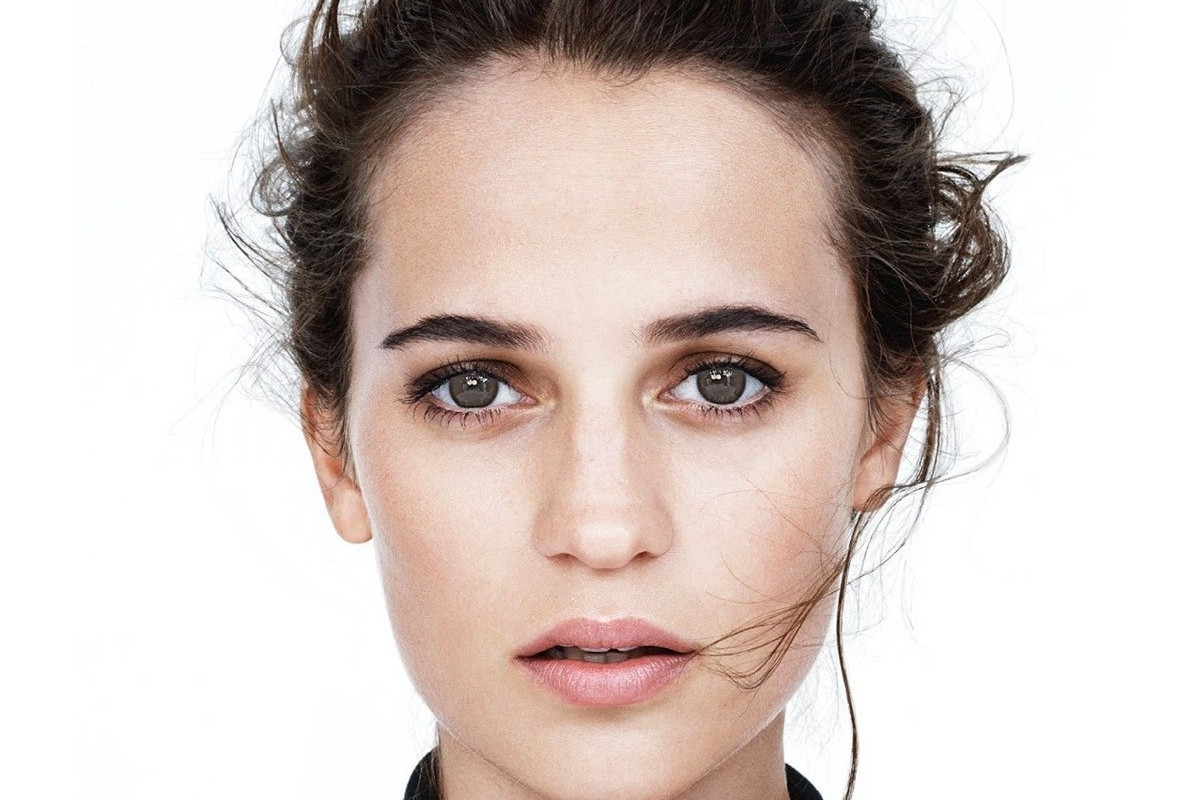 ALICIA VIKANDER-JAMES MCAVOY ROMANCE 'SUBMERGENCE' UNDERWAY
12th Apr, 2016
ALICIA VIKANDER-JAMES MCAVOY ROMANCE 'SUBMERGENCE' UNDERWAY
12th Apr, 2016
Screen Daily by Ian Donegan
Shoot has kicked off in Berlin on the Wim Wenders-directed romance-thriller.
Shoot is underway in Berlin on Wim Wenders' romance-thriller Submergence starring Alicia Vikander and James McAvoy.
The shoot will take in France, Germany, Spain and Africa, before wrapping in July, and marks Vikander's first acting role since she picked up her best supporting actress Oscar in February for The Danish Girl.
Based on the novel by JM Ledgard and a screenplay by Eric Dignam (The Last Face), Submergence tells the story of a water engineer, (McAvoy) suspected to be a British spy who is captured and held captive by Jihadist fighters in Somalia. Thousands of miles away a biomathematician (Vikander) is working deep under the Greenland Sea.
A chance encounter months earlier saw them share a tumultuous love affair and in their time of need the two reminisce over their time together.
Producers are Cameron Lamb through Lila 9th Productions with Neue Road MovieDritte Produktionen. Paris-based Backup Media is financing. Co-producers are Morena Films and U Media.
UTA Independent Film Group packaged the project and is handling the US sale. Embankment is handling international sales.
McAvoy is represented by UTA and United Agents. Vikander is represented by UTA and Tavistock Wood.