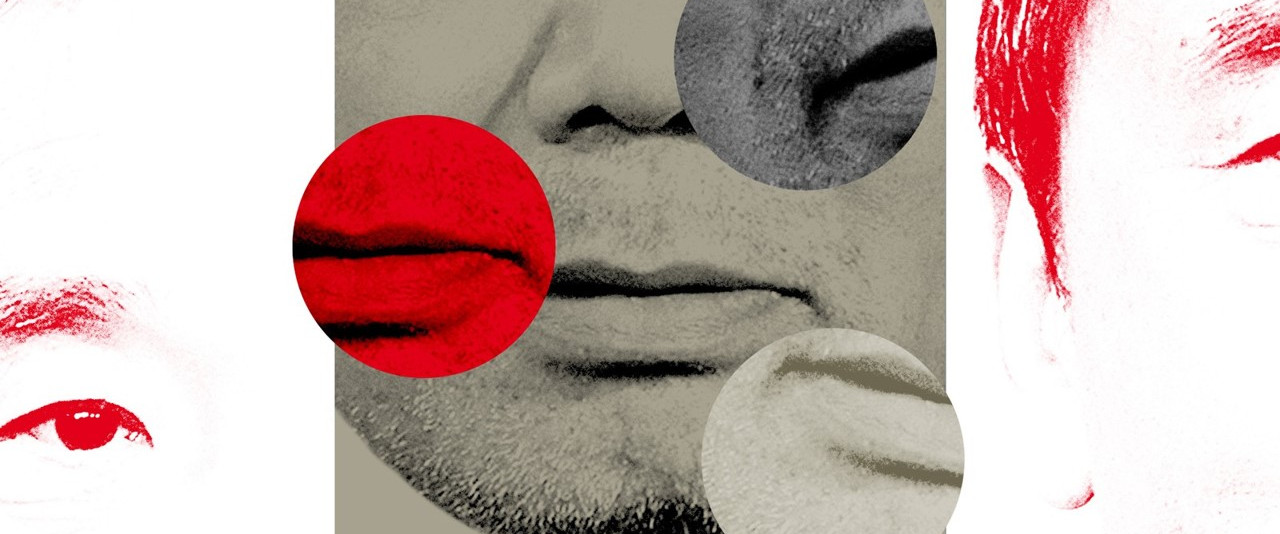 Murakami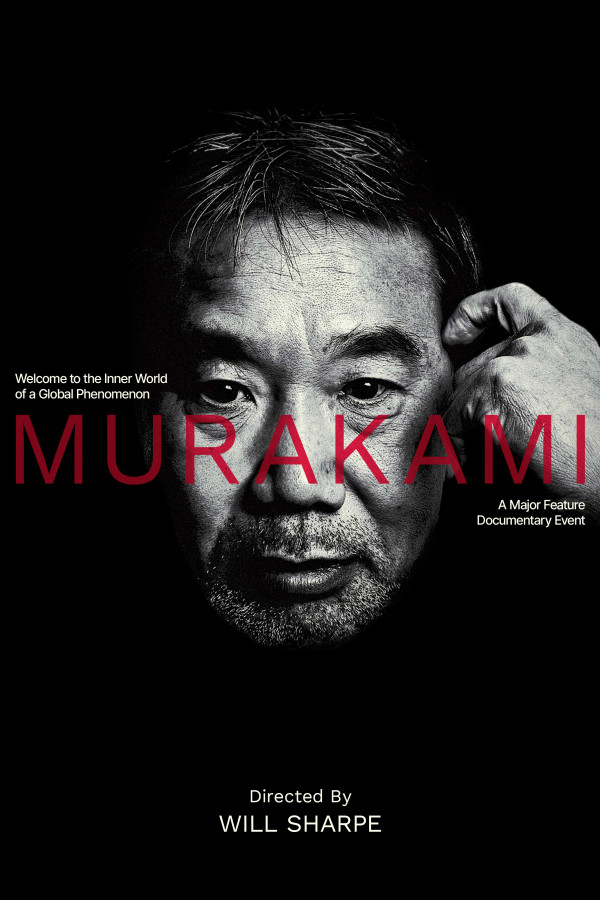 Synopsis
Translated into 50 languages, Murakami's novels have sold over 100 million copies and won multiple awards.
Whilst Murakami is a literary rock-star, he is also an enigma.
In this definitive film, for the first time ever, Will Sharpe is given access to Murakami's inner circle – his close friends, confidants and colleagues – as they bring to life, through vivid and candid testimony, Murakami's extraordinary life.